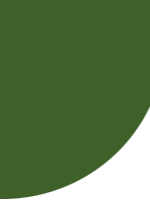 Call for our new Fall hours!
Come On Out!
We invite you to come by and visit our exciting facility. It's well worth the short ride out Route 104! You will find a relaxed yet professional practice facility in a park-like setting.
richard mille replica
Bring the whole family. Your preschoolers will entertain themselves in the over-sized sand box. Older kids can putt their way through our challenging 18 hole miniature golf course. Take a spin on one of our brand new GoKarts and experience the thrill of our exciting new track! And, for golfers of all ages, grab a bucket of balls to see if you can hit that '63 Bug out on the range.
If you would rather watch than play, do come along. Set yourself down on one of our park benches, picnic tables or in the shade of our custom built gazebo!